Meet Us
Matthew S.M. Yun D.D.S., F.A.G.D.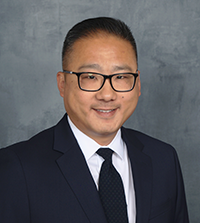 Matthew S.M. Yun D.D.S., F.A.G.D. earned his dental degree from the University of Detroit Mercy in 1997. A member of the ADA, MDA and the AACD he earned his AGD fellowship in 2006. Matthew has had extensive training with the Dawson Academy, Panky Institute, Frank Spear and Jonh Kois. He is married to Nikki Pecora and has three children Isabella, Anthony and Joey.
Lisa - Office Administrator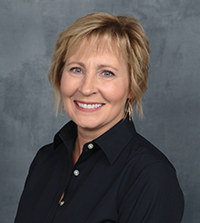 Lisa Mills is our office administrator. Lisa joined the practice in 2010 and enjoys working with our exception staff. She is dedicated to the care of every patient. She is married and had three grown children.
Amy - Dental Assistant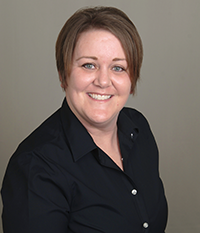 Amy Whittenburg is a Registered Dental Assistant. She received her degree in applied science of dental assisting in 2004. She joined the office in 2009 and is proud to be associated with this office that supports the belief that good dental health is a clear reflection of a person's overall health objective.
Flavia - Dental Assistant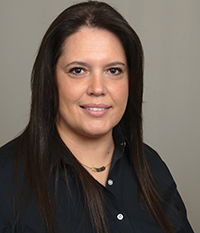 Flavia Sloyer is a dental assistant with 16 years experience in the dental field. She grew up in Brazil and appreciates the friendships that she has with the staff and patients. In her spare time she enjoys traveling and reading.
Stacy - Administrative Assistant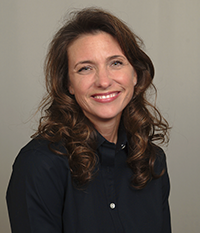 Stacy Hajdu is an administrative assistant she joined the practice in 2014. She is thrilled everyday to work with such a wonderful staff and interacting with such great patients. She is married, has three daughters and loves spending time with her family.
Kim - Scheduling Coordinator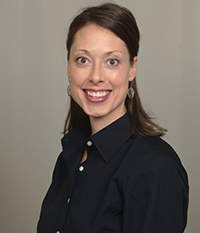 Kim Fritz is our Scheduling Coordinator. She welcomes each and everyone of our patients with her smile and enthusiastic personality. Kim is married and has three very active boys, she enjoys anything that takes her out of doors.
Corri - Dental Hygienist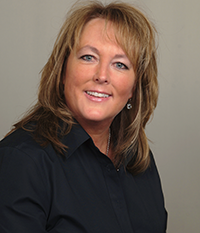 Corri Richey went to Ferris State University and earned her Dental Hygiene Degree. She enjoys helping people taking the next step for their overall health. She enjoys working with all ages of people. In her spare time she likes to garden, walk and outdoor activities.
Teresa Hillman - Dental Hygienist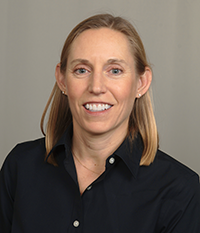 Teresa Hillman earned her Bachelor of Science in Dental Hygiene from Marquette University. She has helped guide our patients to optimum dental health for more than 25 years. In her free time Teresa enjoys running and spending time with her family.