Services
We offer a variety of services aimed at helping you improve and maintain your smile and over all health. To accomplish all of what is offered, we use state of the art tools and technology to encourage and promote dental health, while focusing on the diagnosis and treatment of dental problems. We use advanced techniques in order to adhere to and exceed the standards of care in the dental industry. Your smile is our passion, and here are just a few of the ways we show it. Please note: this list may not be fully inclusive; if you have a question about other services offered please contact us.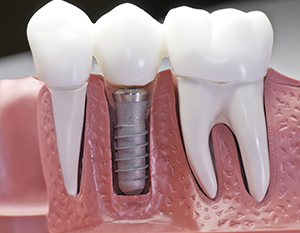 Dental Implants
A dental implant (also known as an endosseous implant or fixture) is a surgical component that interfaces with the bone of the jaw or skull to support a dental prosthesis such as a crown, bridge, denture, facial prosthesis or to act as an orthodontic anchor.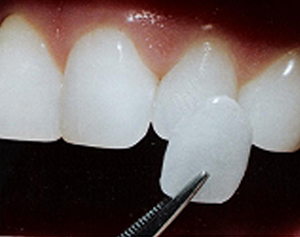 Porcelain Veneers/No Prep Veneers
In dentistry, a veneer is a layer of material placed over a tooth, either to improve the aesthetics of a tooth or to protect the tooth's surface from damage.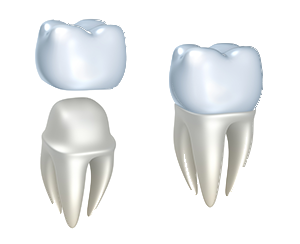 All Porcelain Crowns & Bridges
A crown is a type of dental restoration which completely caps or encircles a tooth or dental implant. A bridge is used to replace a missing tooth (or teeth) by joining an artificial tooth permanently to adjacent teeth or dental implants.